I accepted the call out.
Six Decks @ Six Pubs to hail in the New Year.
I made the Resolution play to try'n best my toughest local ally (Tomas Ramirez aka @MadPip ) for the (unofficial) "title" of Bossiest Berkeley Boy of 2019!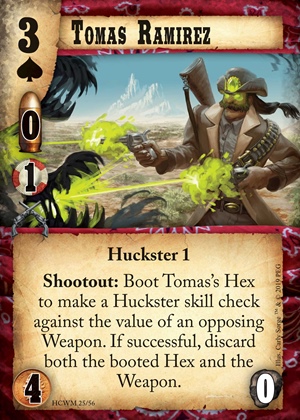 Stay tuned for when the smoke clears, as we will not only announce the Bossiest, but post our combined 12 decks - two of each Faction - to share on dtdb.co.
Let the count down begin!